Allison Freeman, Fundraising Vice President-Elect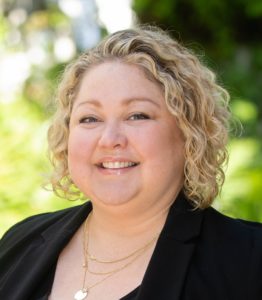 Allison is a native of West Palm Beach attending Rosarian Academy and Cardinal Newman High School. She is proud of the fact that, through legacy, the inspiring community of women leaders in the Junior League of the Palm Beaches, Inc. has been a part of her life for over 30 years.
She joined JLPB in 2011 and has served on committees such as DIAD and Undercurrents. The majority of her service has been dedicated to the Fundraising Council through the Deck the Palms Boutique Market. She served as a committee member twice and then as co-chair for the past two consecutive years.
Allison holds a B.S. degree in interior design from Florida State University. She spent several years traveling and designing multi-million dollar hospitality properties in Asia, the Middle East and Australia. After numerous years in the design industry, she decided to attend the NSU Shepard Broad College of Law and obtained her Juris Doctor. Allison now lives in Palm Beach Gardens and works with her father at his law firm in West Palm Beach.