Nina Raynor, Community Vice President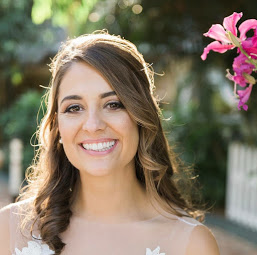 Nina believes in changing lives for the better in both her professional life and the service projects she is involved in.
A member since 2014, Nina has served as Co-Chair of Nelle Smith twice and has been a member of the GEMS committee.
Nina is a Board-Certified Behavior Analyst who is passionate about her field due to its ability to change lives for the better through evidenced-based practices.
Beyond clinical work, at PBS Nina is a part of the leadership team on both a regional and national level. She trains and mentors up-coming analysts and serves on a technology development team. She served her professional association as a local chapter president and has been published in the state's newsletter.
She graduated with honors from the University of Florida for undergrad and Florida State University for graduate school.