The Junior League of the Palm Beaches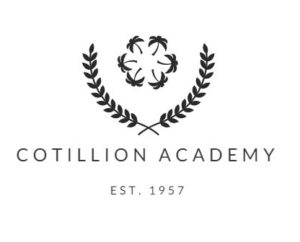 Thank you for your interest in the Cotillion Academy by the Junior League of the Palm Beaches. Due to the ongoing pandemic, we will not start our Cotillion Academy this fall. It is our hope that we can re-start this program in January 2021 in an appropriate way that can keep participants, teachers, parents, and our members safe.
If you have questions regarding prior year programs or need immediate assistance please contact our Fundraising Vice President Elect, Allison Freeman, at fundraisingvpelect@jlpb.org. If you are interested in learning more about our 63rd Annual Winter/Spring 2021 program, please provide your name, child's name and age, and best contact method so that we can follow up with you when we release program details.
We will also post updates on our Junior League of the Palm Beaches Cotillion Academy Facebook page.
Thank you in advance for your support and understanding.
Save
Save
Save
Save
Save